Submissions
N = R* x fp x ne x fl x fi x fc x L
50%
The Sheriff welcomes your words.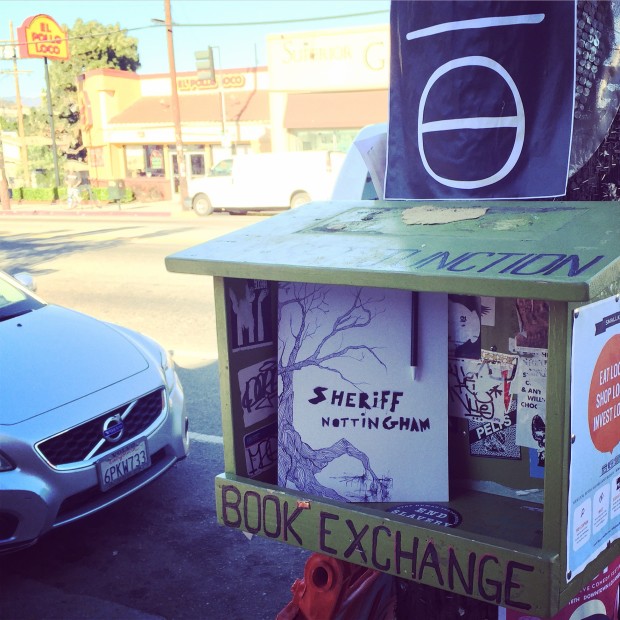 If you would like to join the merry band, please send submissions to:
sheriff@sheriffnottingham.com
Submissions can graze the theme or focus on it directly but for god's sake at least mention the f✌cking theme, otherwise we'll both look like assh☟les.
This is Sheriff Nottingham's Holiday Herald.  Not Sheriff Nottingham's No-Goddamn-Theme Herald.
Sheriff Nottingham's Holiday Herald is a tree stump for you to speak from.  All published content will be treated as a donation to the cause.
N = R* x fp x ne x fl x fi x fc x L
88%
DEADLINES | 2017 | Holidays & Themes
SN9 | January 10th, 2017
Fat Tuesday – Food
SN10 | April 15th, 2017
The Green Issue – Nature
SN11 | July 20th, 2017
Collect Rocks Day – Self Explanatory
SN12 | November 1st, 2017 | Festivus
Christmas & Family & Stuff
N = R* x fp x ne x fl x fi x fc x L
50%